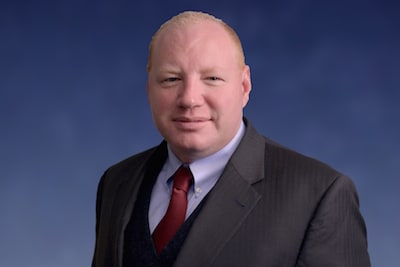 Thomas B. Luka, Esq.
Thomas Luka, Esq., has had a successful career of 19 years representing clients in all areas of family law, including divorce, complex financial divorce, domestic violence injunctions, child custody and support, timesharing, modifications, dependency, and more. Mr. Luka is well known throughout the legal community both by his peers and the judges due to his extensive trial experience. He has completed more than 150 family and criminal trials throughout his career. Mr. Luka's strengths include his ability to consider all factors involved in any family case to introduce the evidence that is most beneficial to his client while minimizing the impact of any evidence that is less beneficial to his client's case. Mr. Luka's litigation experience makes him a strong advocate both inside and outside of the courtroom. As a result of his trial skills, he is often in a strong position when negotiating on behalf of his client.
In addition to practicing law as an attorney, Mr. Luka has been an adjunct professor at Barry University School of Law teaching Federal Evidence.
Mr. Luka has also appeared as a legal analyst on local and national talk shows such as CNN, CNBC, Fox News, Nancy Grace, Geraldo Rivera, Jane Velez Mitchell, and Court TV.
Education
Juris Doctorate (J.D.), Gonzaga University School of Law, Spokane, Washington, 1999
Bachelor of Science in Political Science, Depauw University, Greencastle, Indiana, 1995
Member of the Depauw University football team
Memberships
The Florida Bar
Member Since: 1999
The New York Bar
Member Since: 2003
Middle District Federal Court
Northern District Federal Court
Orange County Bar Association
Lake County Bar Association