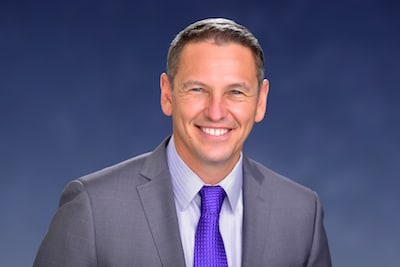 Richard M. Adams, Esq.
Richard M. Adams, Esq., is the founder and managing partner at the Law Offices of Adams & Luka, P.A. Mr. Adams has over 20 years of legal experience and is committed in providing his clients with highly personalized representation tailored to their situation. He understands the importance to develop a strategy that the client is comfortable with to obtain the outcome they deserve. Each case has a unique set of circumstances and each client needs to understand what is legally possible and what is not. Mr. Adams believes you hire an attorney to give you an opinion on what can and can't be legally accomplished and then that attorney needs to have the skill and ability to negociate a fair solution or litigate to get the necessary result. Furthermore, Mr. Adams believes each client is represented by the law firm, giving each client the advantage of a legal team with extensive experience above what they would receive from one individual attorney. Therefore, the strategy for each family law case is discussed by more than one attorney at the office to ensure the best approach is implemented for every client.
Mr. Adams and his firm handles family law matters involving divorce, complex financial divorce, division of property and assets, collaborative divorce, mediation and settlements, timesharing, child custody and support, spousal support and alimony, modifications, agreements and more.
Mr. Adams began his legal career in 1997 as litigation attorney for the Ninth Judicial Circuit in the State of Florida followed by a litigation attorney at a large defense firm. Many professionals in the legal community have retained him and his firm to represent them and their friends.
Education
Juris Doctorate (J.D.), Thomas Cooley School of Law, Lansing, Michigan, 1997
Bachelor of Science in Business, Barry University, Miami, Florida, 1988
Memberships
The Florida Bar
Member Since: 1997
Academy of Florida Trial Attorneys
Orange County Bar Association
Lake County Bar Association